Caring for your brakes
A lot of emphasis is placed on whether or not a car, truck, or SUV starts. While that's vitally important, it's equally as important to know your car will stop when you need it to. That's why maintaining your brakes is a significant part of ensuring your vehicle's health and protecting your safety.
HOW DO I KNOW IF MY BRAKES NEED ATTENTION?
Brakes rely on friction to work. When they aren't working correctly, your car gives you warning signals that you must pay attention to. You're probably familiar with the dreaded squeaking of brakes at a stoplight. While some noises are normal, continuous squeals are usually a sure sign that your brakes need attention immediately. Contact us at 228-864-6411 today if you're having these issues.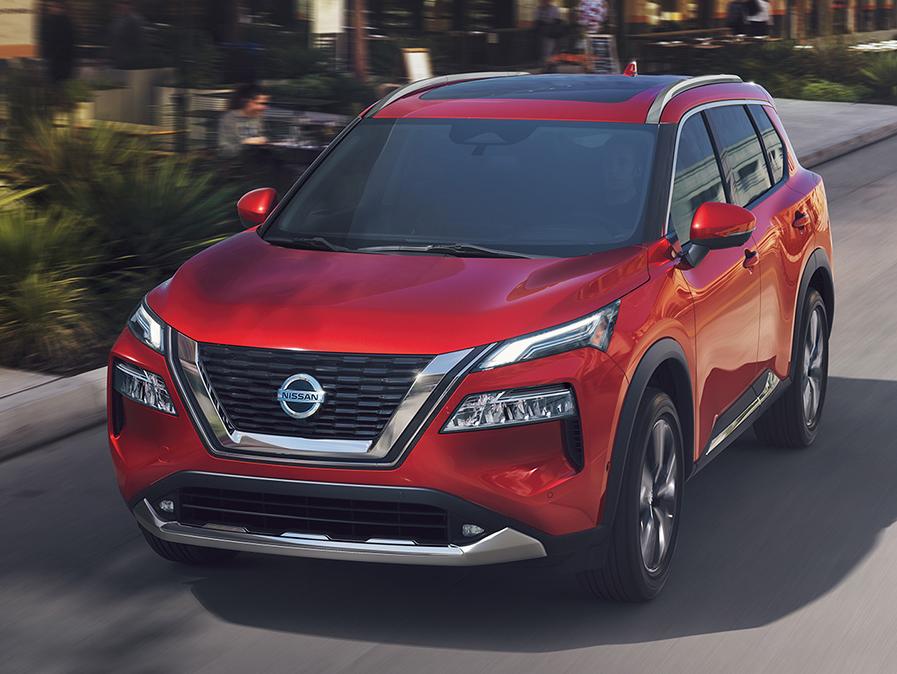 HOW CAN I KEEP MY BRAKES IN GOOD SHAPE?
Brakes aren't designed to work forever. Of course, you don't have to wait for signs of trouble to get your brakes serviced. Consult your Nissan owner's manual or the friendly faces at Gulfport Nissan to find out what maintenance schedule is right for your vehicle. Call 228-864-6411, and someone will be happy to consult with you about what service might be needed and when.
Some other tips for keeping your brakes in good shape include:
Keeping your speed reasonable. If you hit your brakes abruptly while at high speeds, you can cause damage to them. Maintaining a reasonable speed reduces wear and tear on your brakes.
Hauling less. The more you have in your car, the more strain you put on your brakes. Remove unnecessary cargo from your car to prolong the life of your brakes.
Watching your brake fluid. Brake fluid needs to be periodically changed. Our service technicians can let you know when!
Think your brakes need a check-up? Give us a call today at 228-864-6411 or schedule service online. At Gulfport Nissan, we look forward to helping you keep your Nissan vehicle in top driving shape!
Brakes Services:
FRONT BRAKE JOB-REPLACE PADS ONLY STARTING AT
$129.99
REAR BRAKE JOB-REPLACE PADS ONLY STARTING AT
$129.99
FULL BRAKE JOB-REPLACE PADS AND RESURFACE ROTORS
$189.99